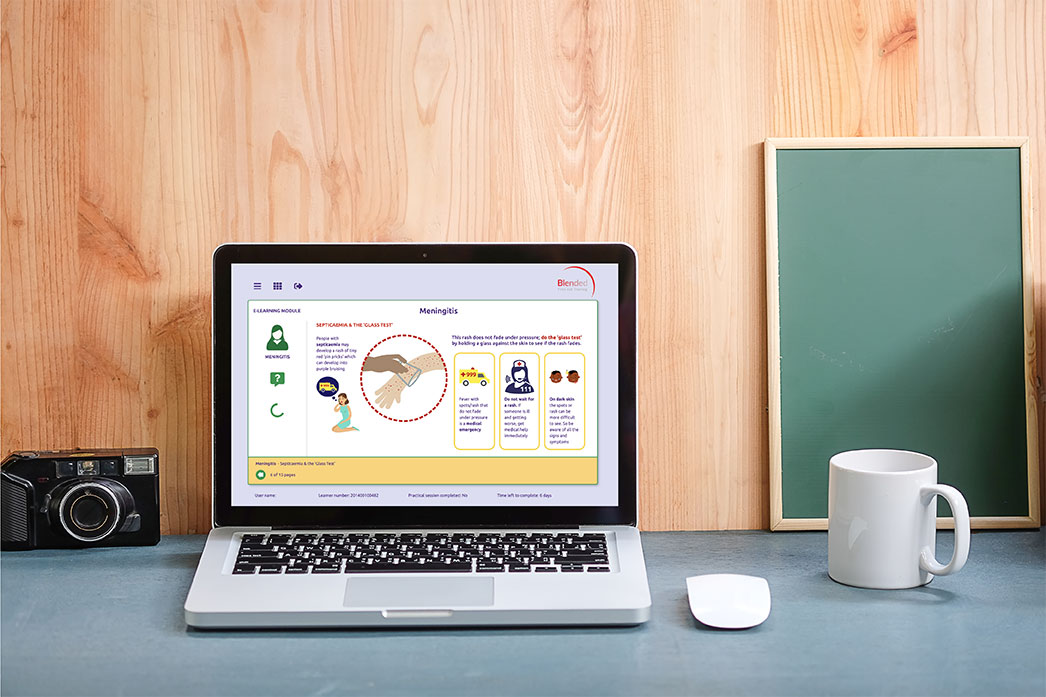 Are you a training provider looking to provide high quality blended learning to your clients? Our award-winning first aid software has received 5* reviews from over 40,000 learners and is currently used by many leading training providers and rated as the best first aid software on the market.
Unlike other software providers, Blended First aid puts you in control of your full course, providing a professional and seamless learner journey. We are also here to help and support with modern lesson plans and presentations.
Here's what some people think of our courses:
""The best training ever!!! The e-learning provided by blended first aid is simple and easy to follow and understand"
""Fantastic online course, very informative and used lots of varied ways to present the information!"
""The most convenient way to train! The access to online learning and content is fabulous! I will be coming back in 3 years' time!"
Join us for a free trial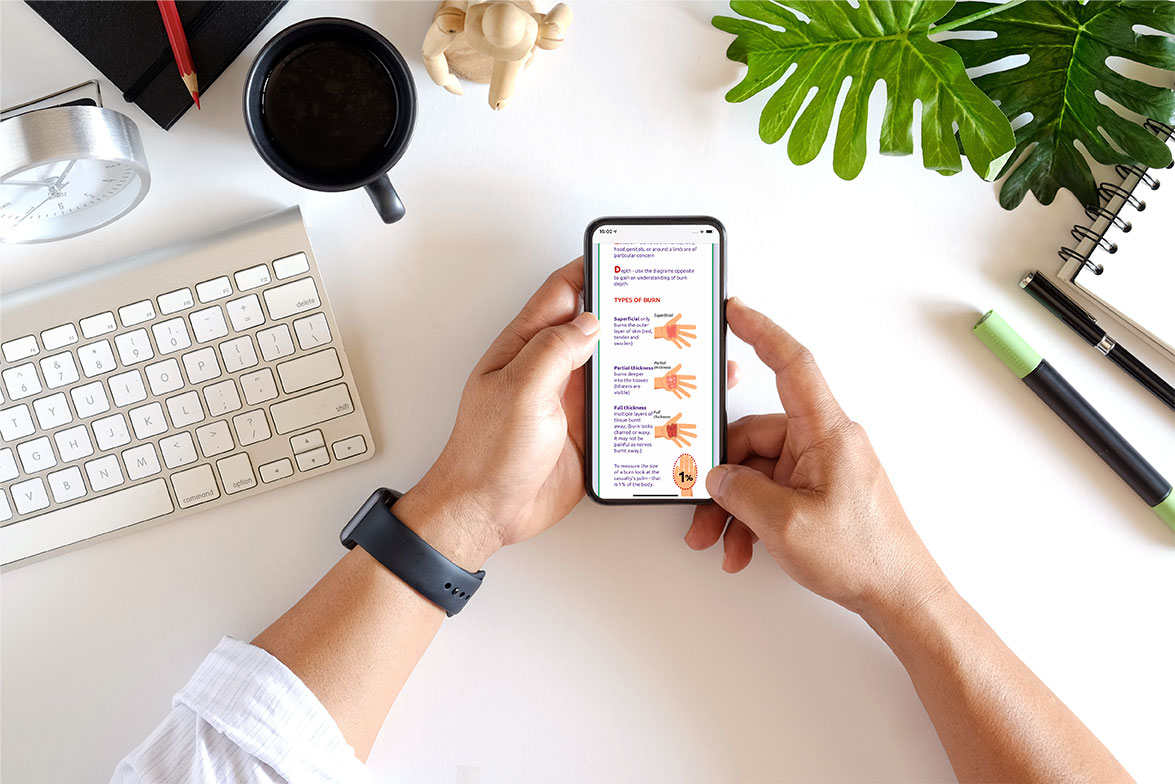 Accredited and Regulated qualifications
Free to sign up
From just £10 per learner, which includes an e-certificate
Lesson plans and presentation for all courses
Elearning is branded with your logo and links can be provided to your website
Free advertising of your courses on the BFA website
Your own branded e-certificates at no extra cost
Learner feedback taken online and added to you portal
An audit trail so you can view how long a learner has taken on each module
Final online assessment with 80% mark. Learners not achieving 80% will be referred with options of re-taking elearning
Training provider portal where you can view all courses / learners / assessments and keep in contact with expiring certificates